Vinification
Une méthode ancestrale
Saint-Émilion
Vinification
Care and delicacy
To further enhance the expression of the terroir is, of course, also the aim of the winemaking method and aging process at Château La Tour Figeac. From the vineyard to the vats the grapes are therefore treated with the utmost care and delicacy, preserving them and minimizing any damage and thus allow for a gentle alcoholic fermentation and further maceration.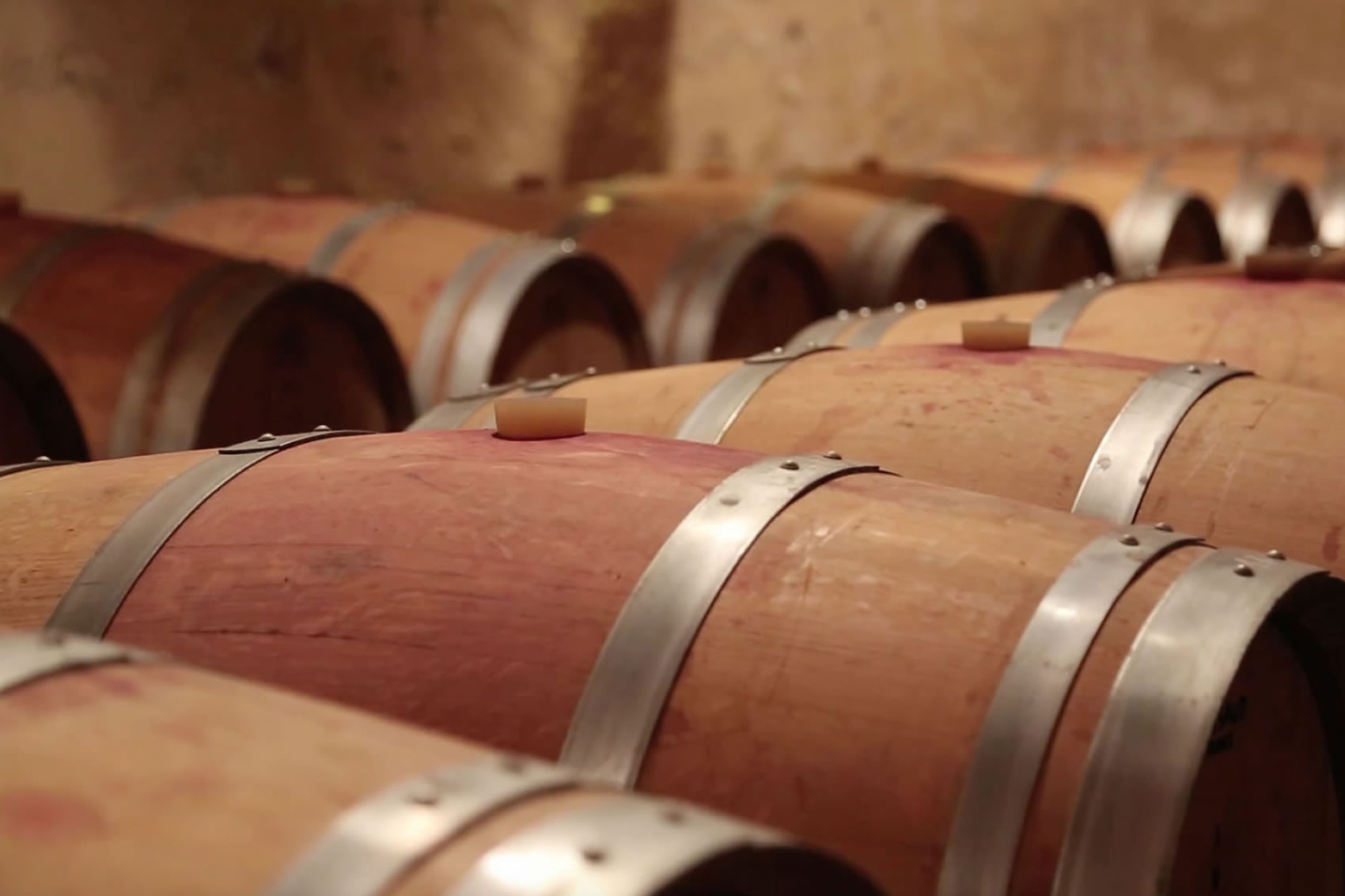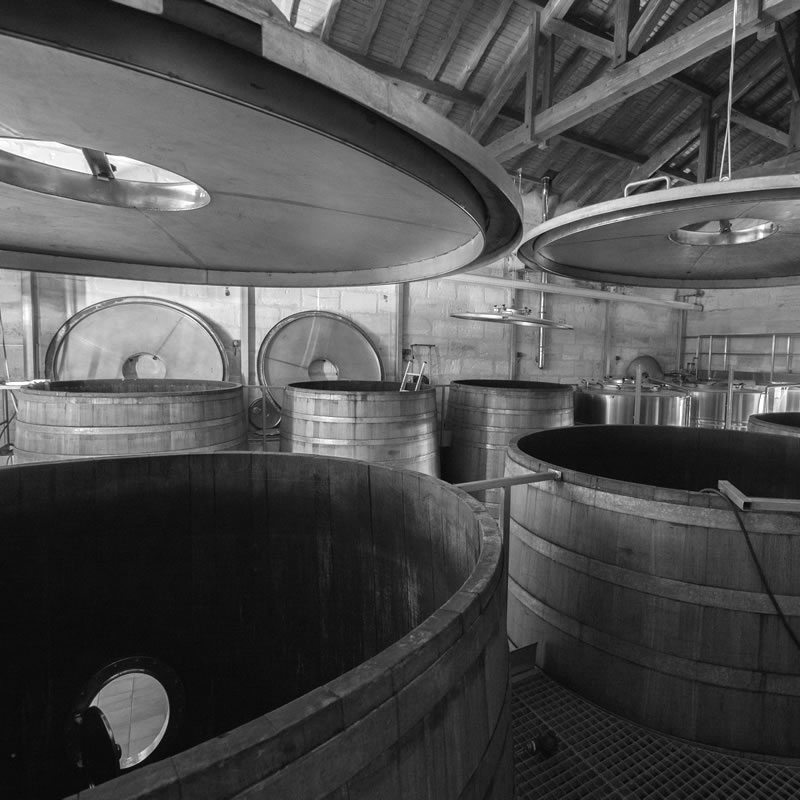 MEthod
Fermentation and aging
The tannins and color are extracted by cap punching (Burgundy method) and by winding (Bordeaux method).
The malolactic fermentation and the aging are done on lees in barrels renewed by thirds by vintage.
The duration of the stay in barrels varies from 13 to 15 months for the first wine and from 10 to 13 months for the second. About 60000 bottles are produced each year and bottled at the castle.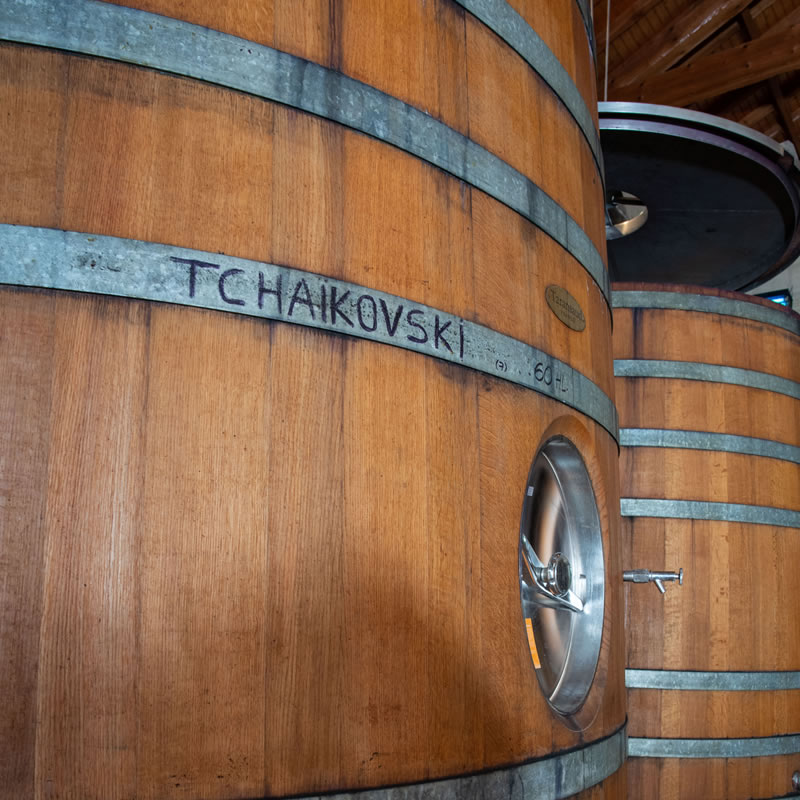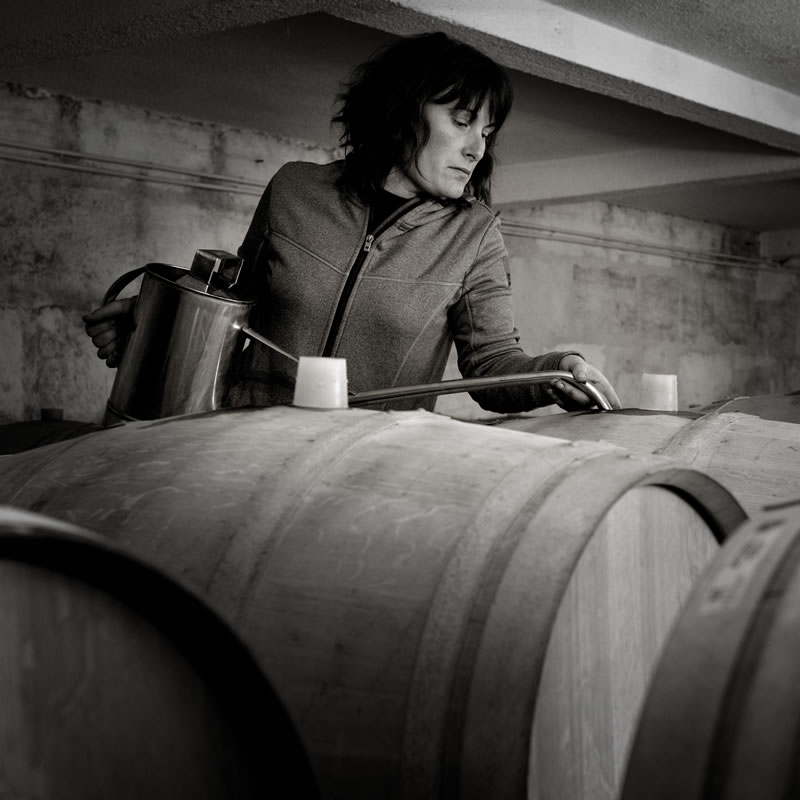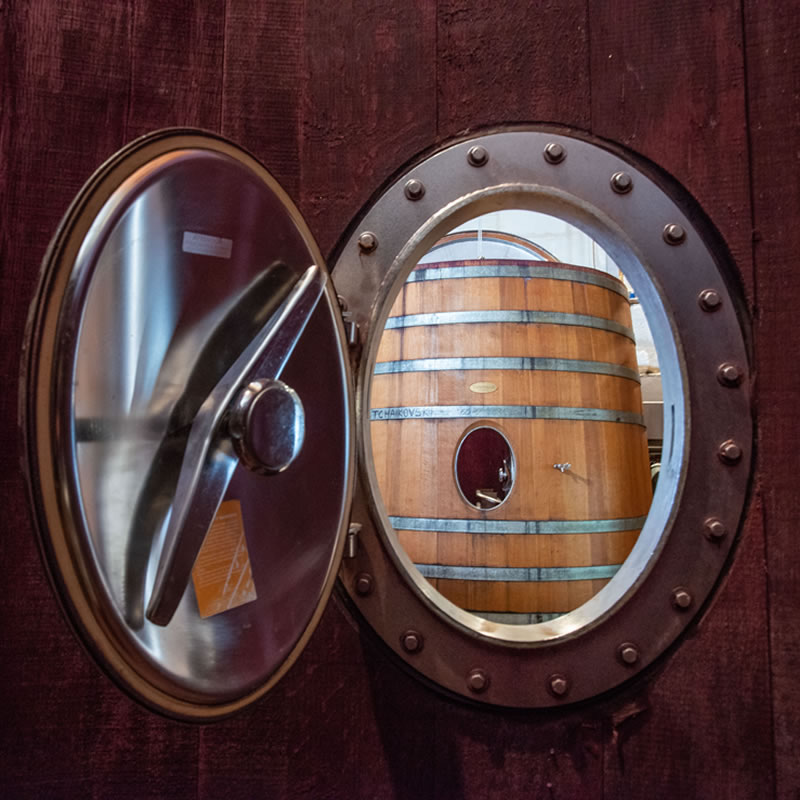 Château La Tour Figeac. Grand Cru Classé - Saint-Émilion
Vignoble Otto Rettenmaier.
Propriétaire à Saint-Émilion - France
Address
1, La Tour Figeac,
33330 Saint-Emilion.
CHÂTEAU LA TOUR FIGEAC - 1 la Tour Figeac, Saint-Emilion