Philosophy
Pratiques qualitatives
Saint-Émilion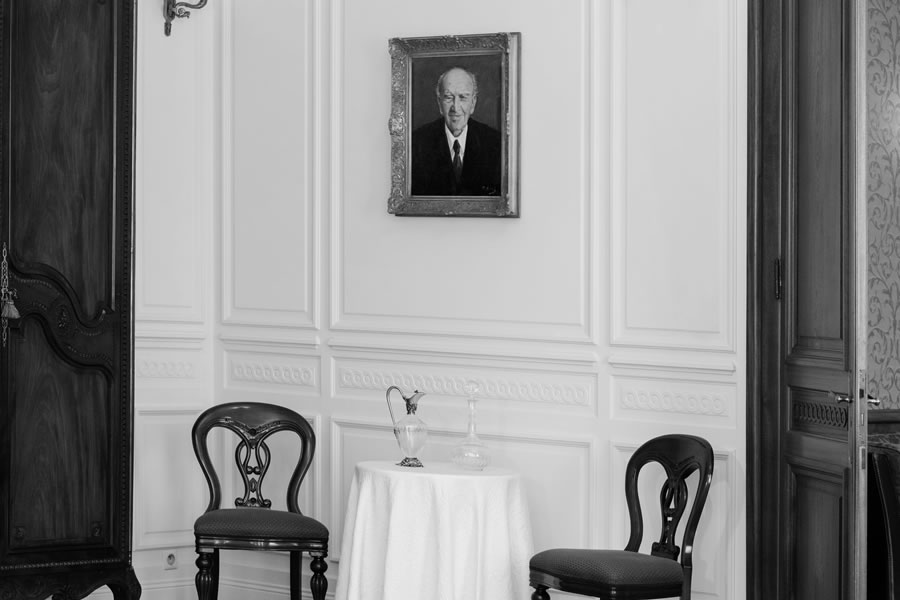 Work of the vine
Innovative techniques
To achieve its qualitative goals, we use both innovative techniques and ancestral know-how, especially in viticulture, convinced that only the natural balance of the plant is able to produce high quality grapes .
Since 1997, our consultant, for the vineyard and the winery, is SARL Stéphane Derenoncourt.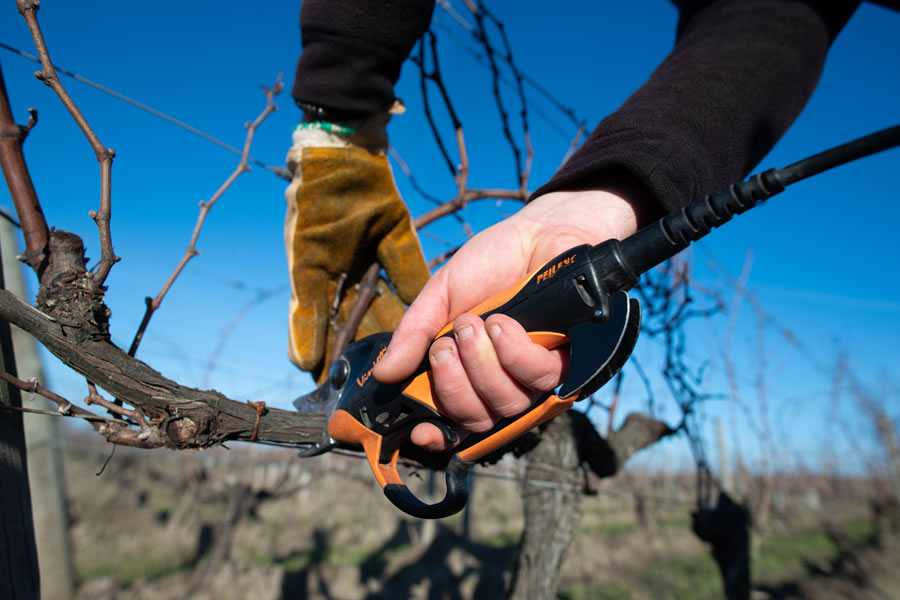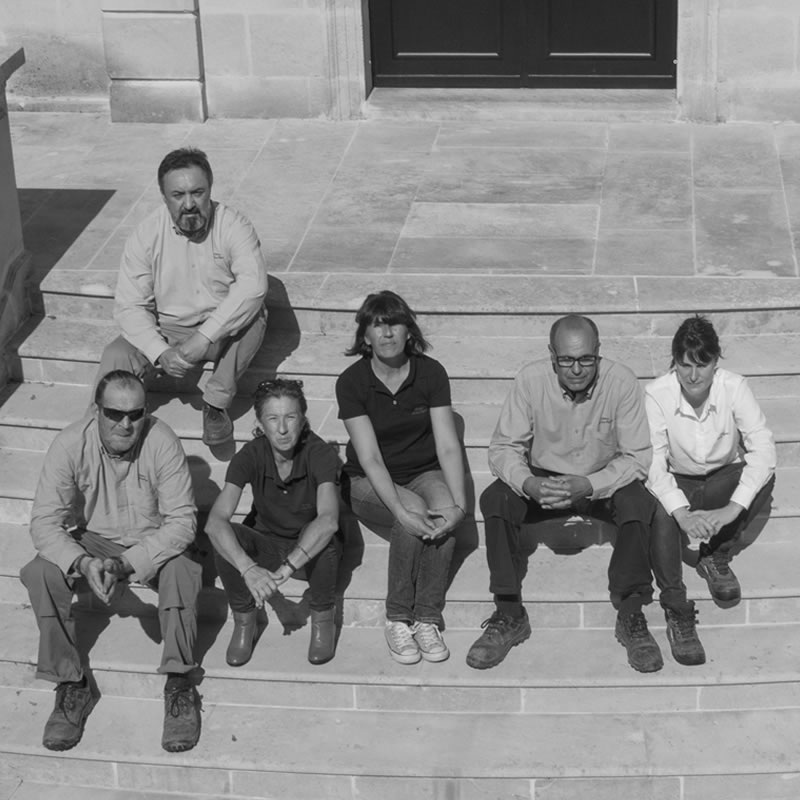 convenient
Organic viticulture
The vine is the subject of all attention. The practice of biodynamics used at the Tour Figeac is based on careful observation of the vineyard. The approach practiced here is not limited to follow imposed philosophical rules but takes into account the specific data found.
Concretely, we proceed to regular plowing and the health of the vine is reinforced by the administration of products admitted within the framework of the organic viticulture and homemade herbal teas.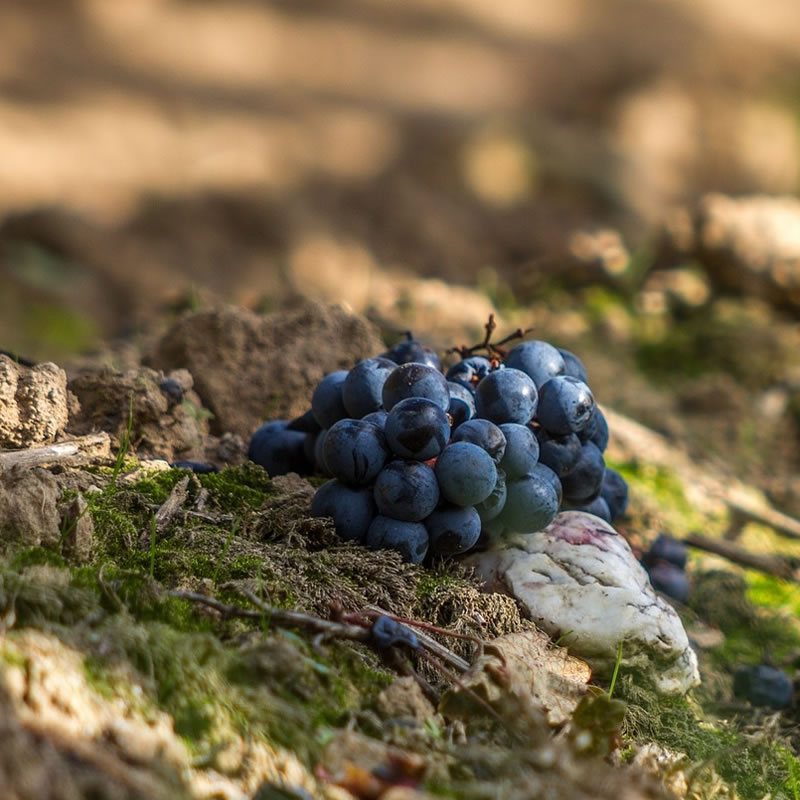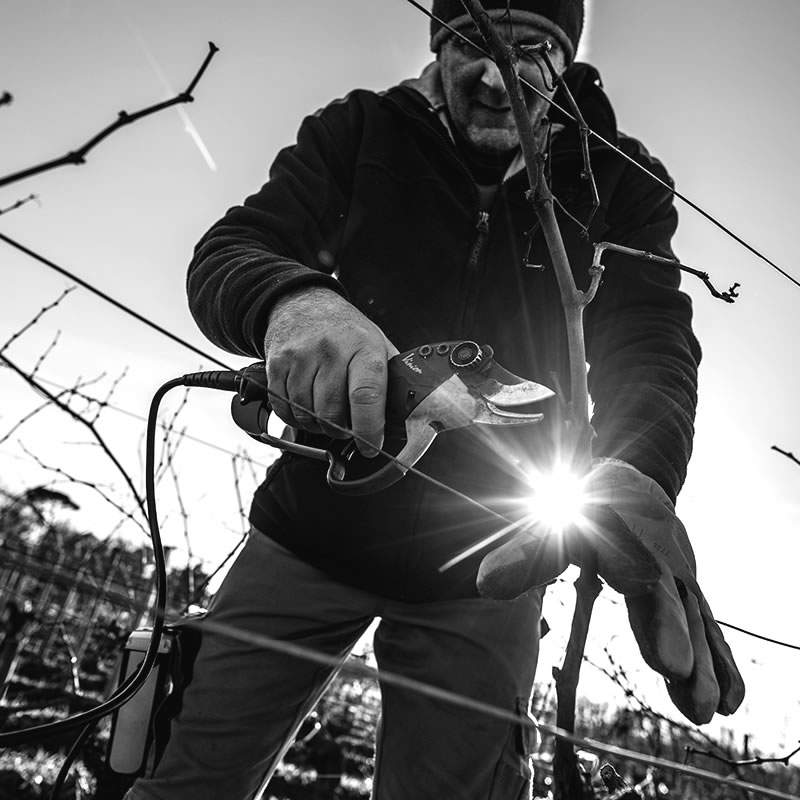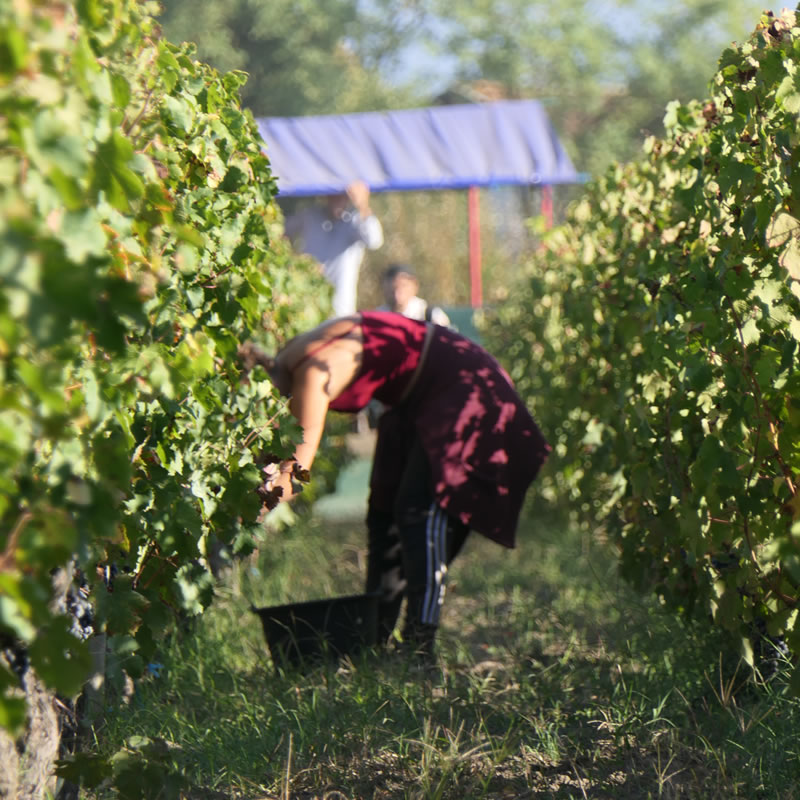 Château La Tour Figeac. Grand Cru Classé - Saint-Émilion
Vignoble Otto Rettenmaier.
Propriétaire à Saint-Émilion - France
Address
1, La Tour Figeac,
33330 Saint-Emilion.
CHÂTEAU LA TOUR FIGEAC - 1 la Tour Figeac, Saint-Emilion