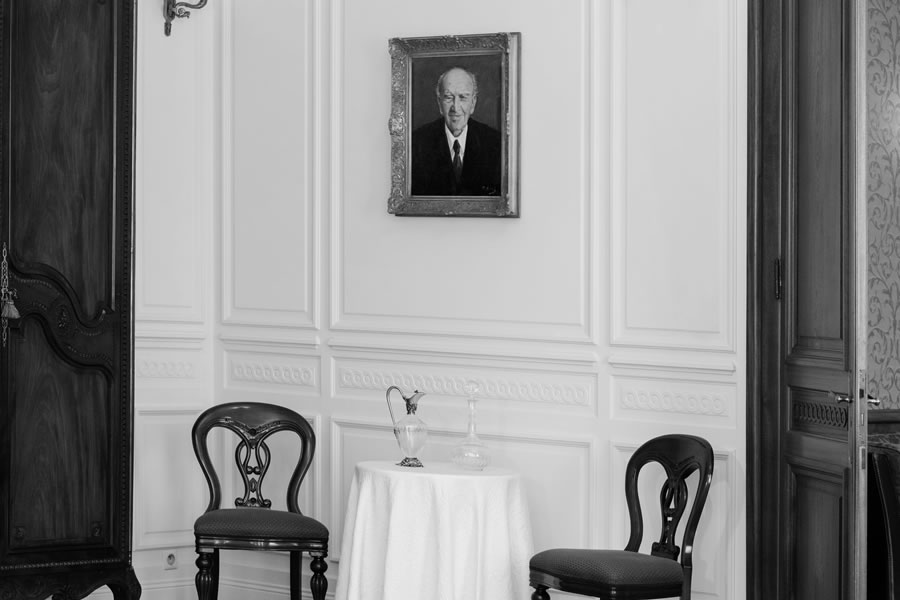 vineyard management
Innovative techniques
To achieve its qualitative goals, we use both innovative techniques and ancestral know-how, especially in viticulture, convinced that only the natural balance of the plant is able to produce high quality grapes .
Since 1997, biodynamic methods were introduced to the vineyard so that our wines have been de facto organically produced for many years. Until today this philosophy is pursued by the team of Derenoncourt Consultant and especially their partner Julien Lavenu.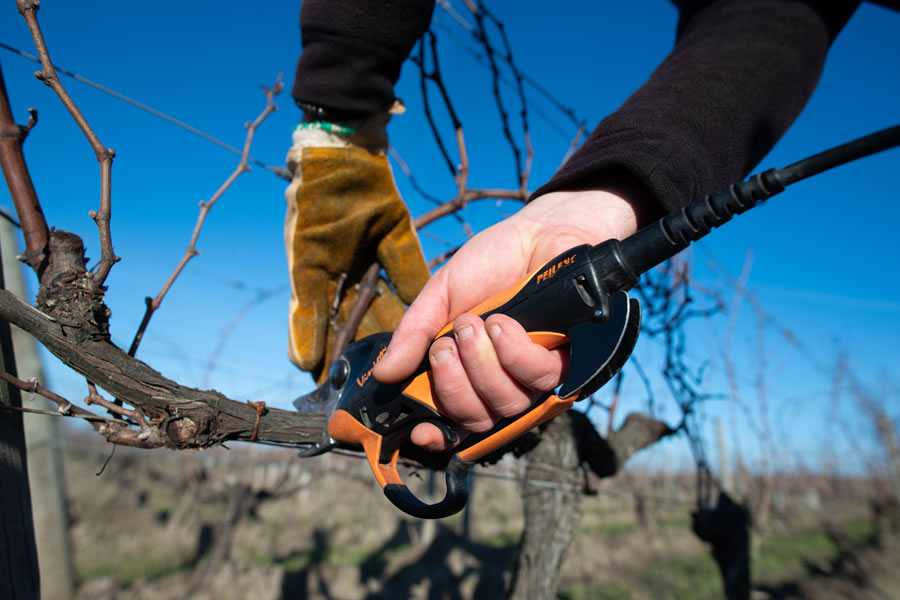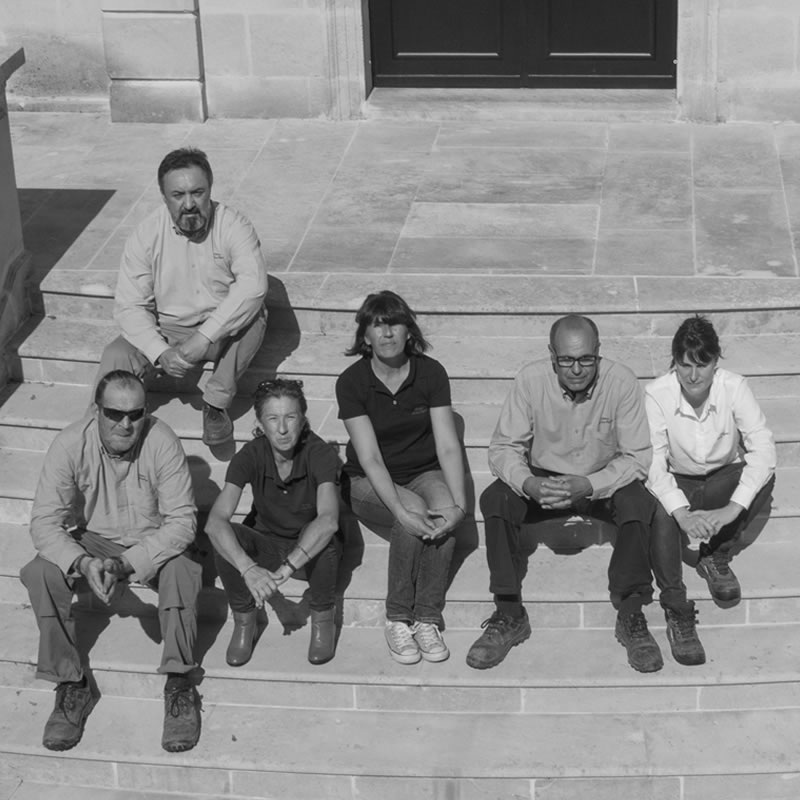 practice
Organic viticulture
The vine is the subject of all attention. The practice of biodynamics used at the Tour Figeac is based on careful observation of the vineyard. The approach practiced here is not limited to follow imposed philosophical rules but takes into account the specific data found.
In 2018 we finally decided to get the official organic certification, even if it was merely an administrative act. Thus our 2021 vintage is the first vintage carrying the official organic certification controlled by Ecocert France.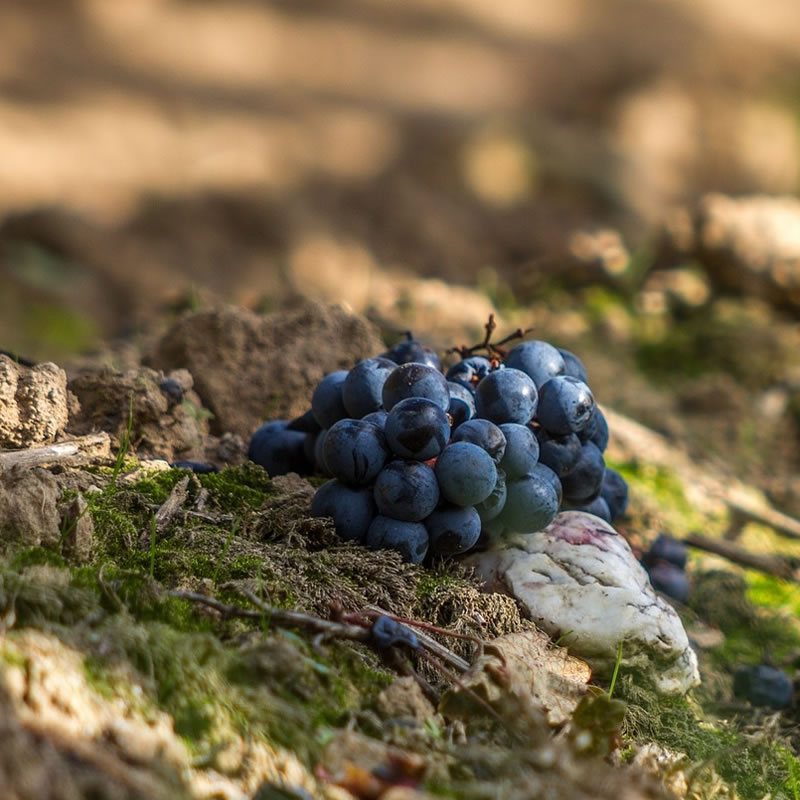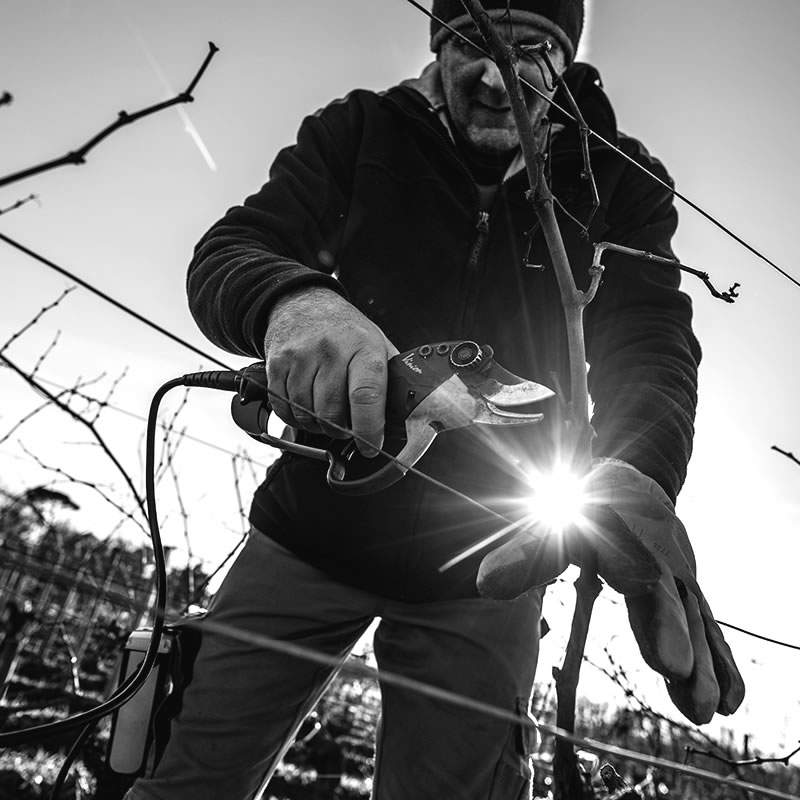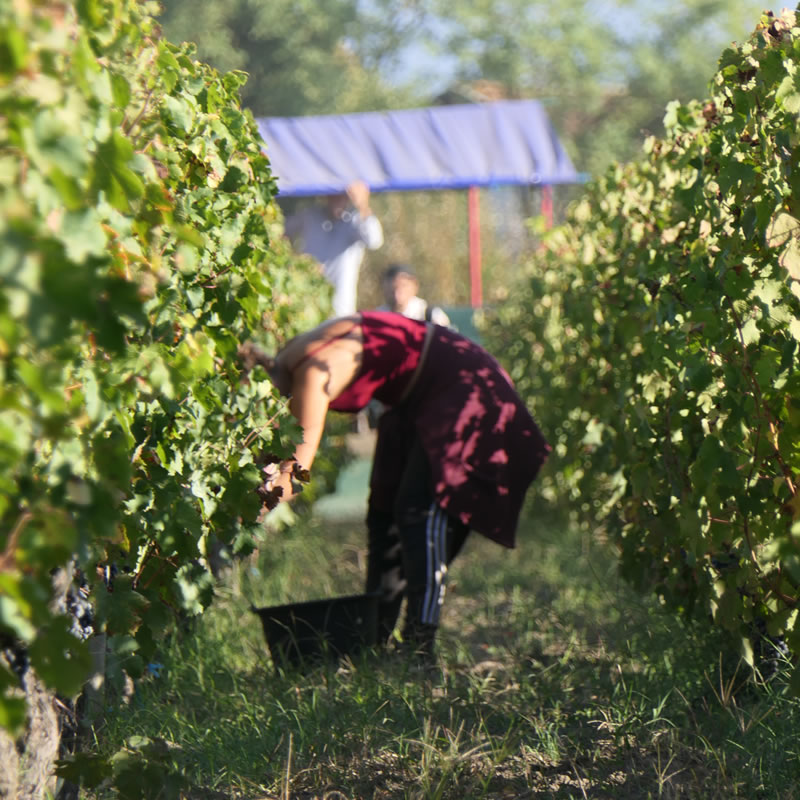 Château La Tour Figeac. Grand Cru Classé - Saint-Émilion
Vignoble Rettenmaier.
Propriétaire à Saint-Émilion - France
Address
1, La Tour Figeac,
33330 Saint-Emilion.
CHÂTEAU LA TOUR FIGEAC - 1 la Tour Figeac, Saint-Emilion