The domain
Grand cru Classé
Saint-Émilion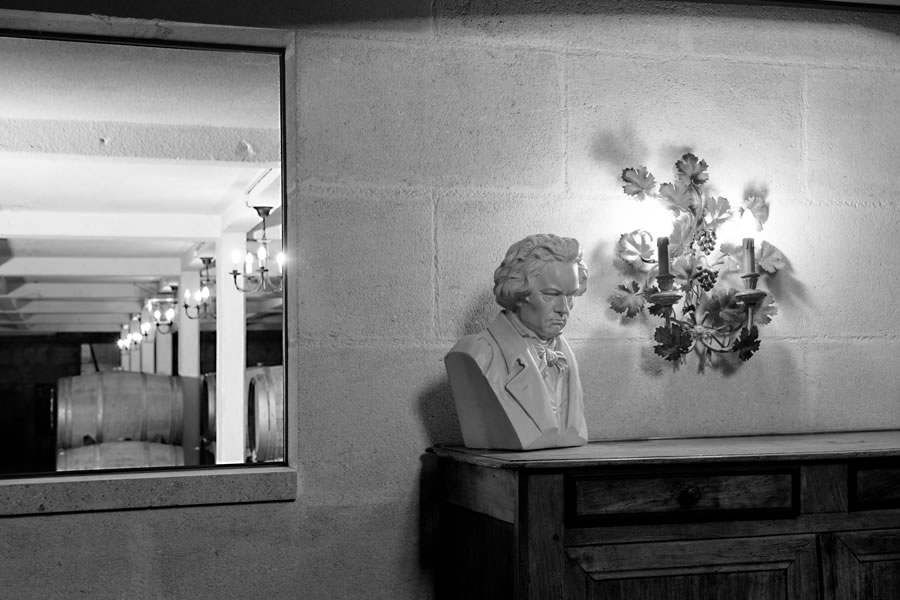 Our Story
Since 1879
La Tour Figeac was formerly part of Château Figeac, the origins of latter dating to the 3rd century. In 1879 Château La Tour Figeac was separated. Château La Tour Figeac lies on the famous "Graves de Saint-Emilion" Terroir renownod for producing fine wine since Roman times.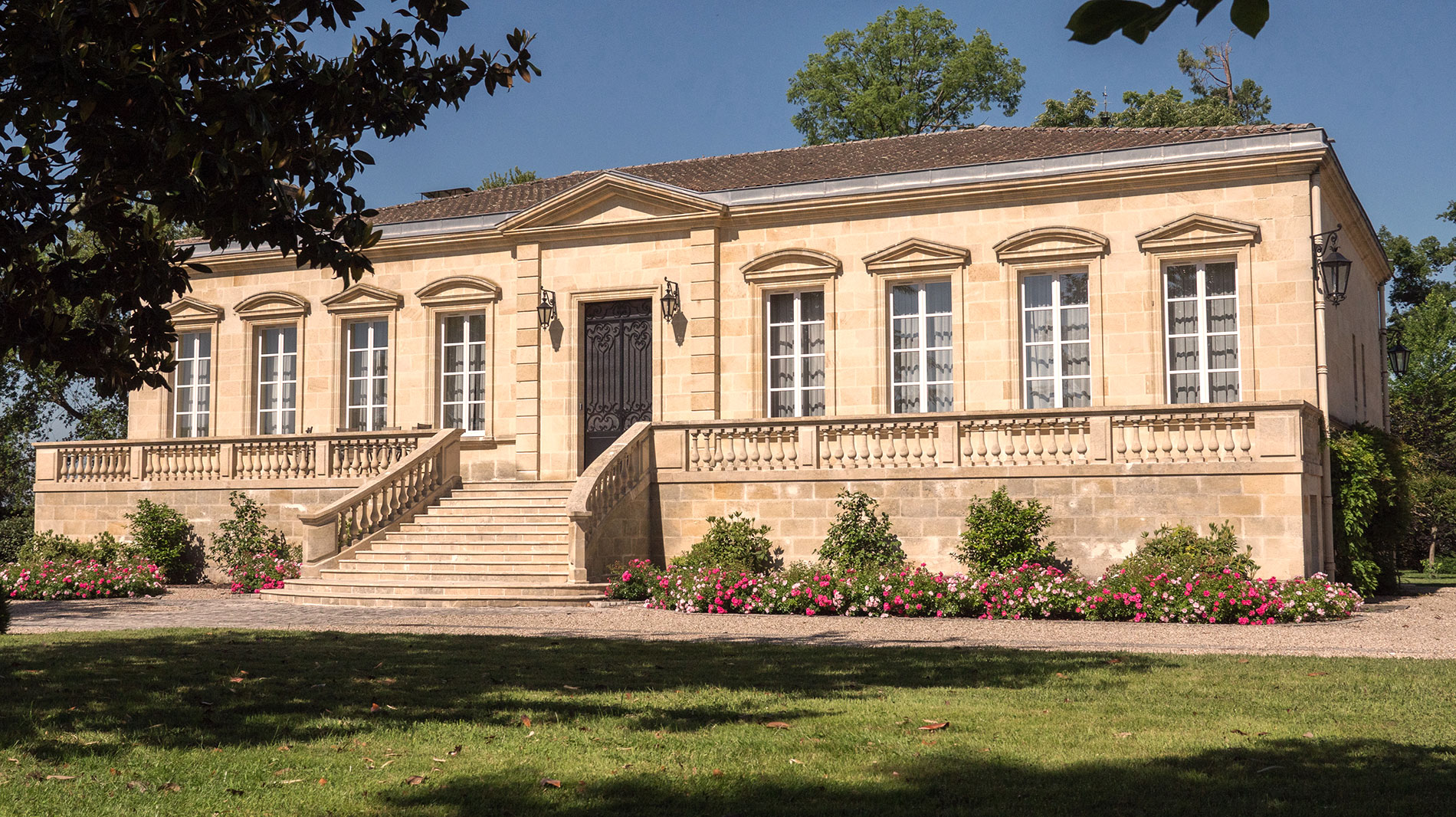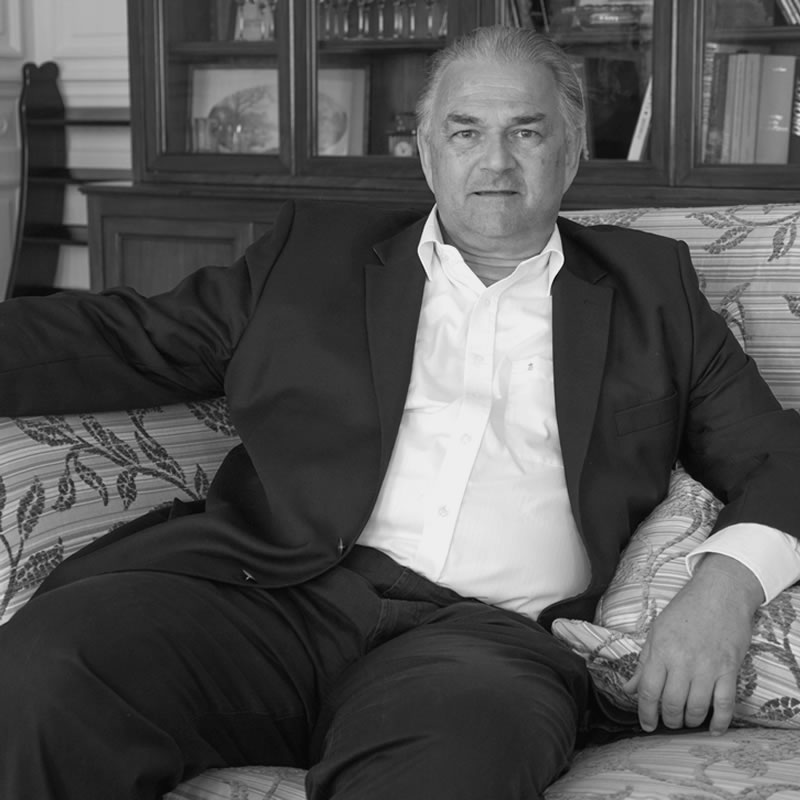 OWNER
Otto Rettenmaier
In 1994, Otto Maximilian Rettenmaier arrived at Château La Tour Figeac, which has belonged to his family for more than twenty years, to set up a new management. Taken of passion for the country, seduced by the enormous potential of the soil, he decides to settle on the field.
The belonging to the privileged group of Grands Crus Classés of Saint-Émilion confirms at the same time the quality exceptional terroir
of the Tour Figeac and that of its wines.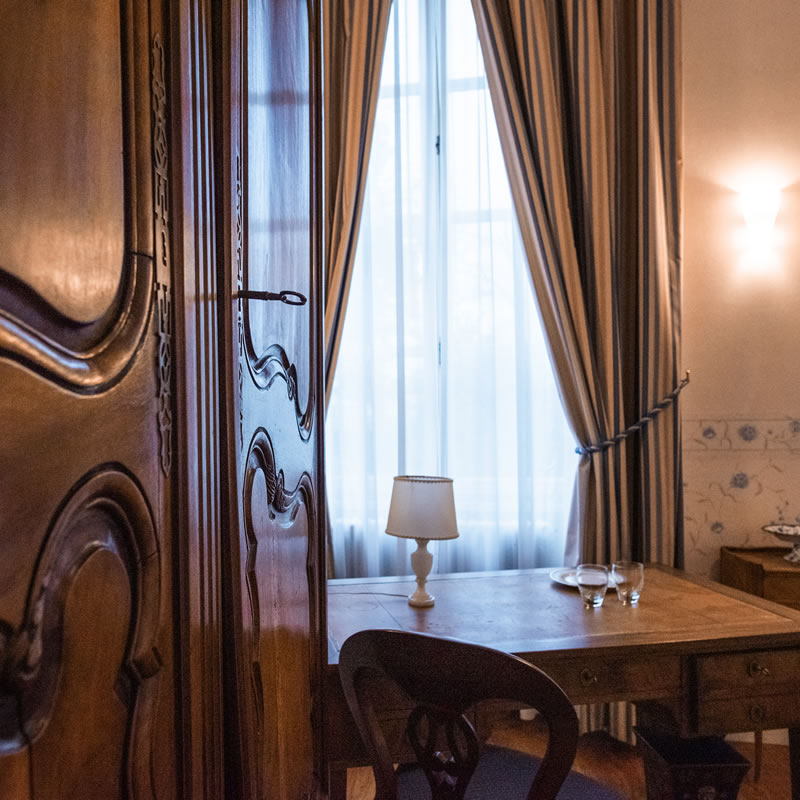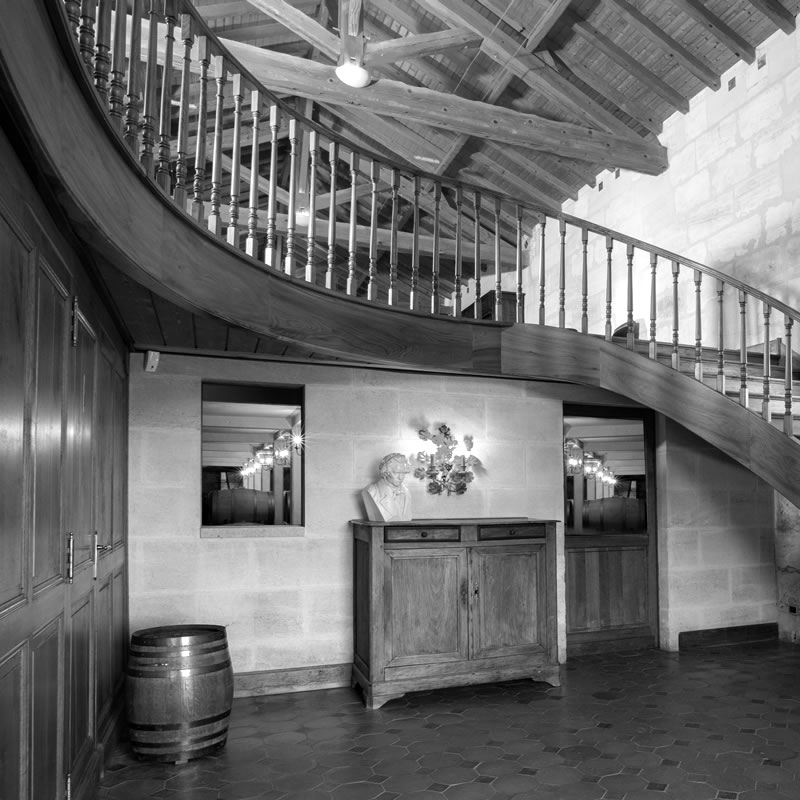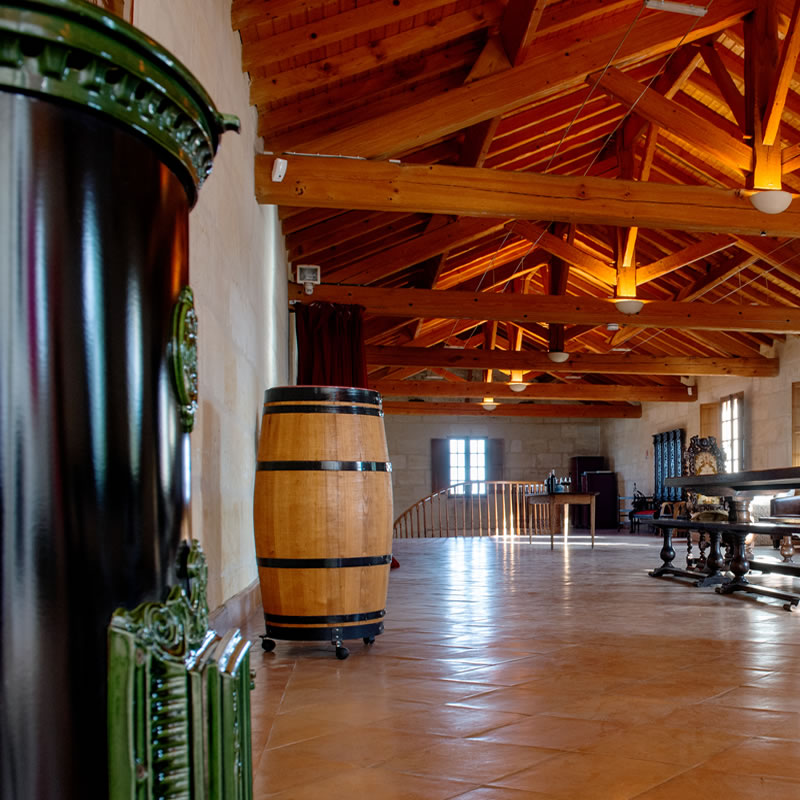 Château La Tour Figeac. Grand Cru Classé - Saint-Émilion
Vignoble Otto Rettenmaier.
Propriétaire à Saint-Émilion - France
Address
1, La Tour Figeac,
33330 Saint-Emilion.
CHÂTEAU LA TOUR FIGEAC - 1 la Tour Figeac, Saint-Emilion