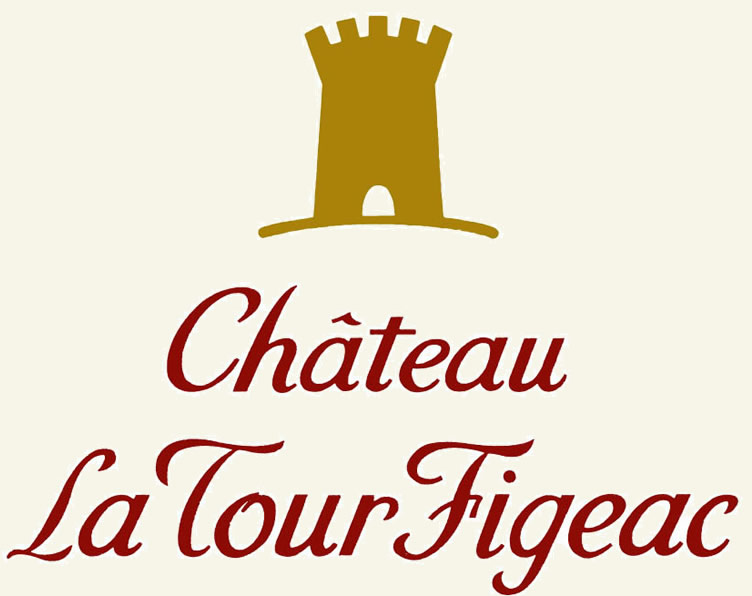 Grand Cru Classé
Saint – Émilion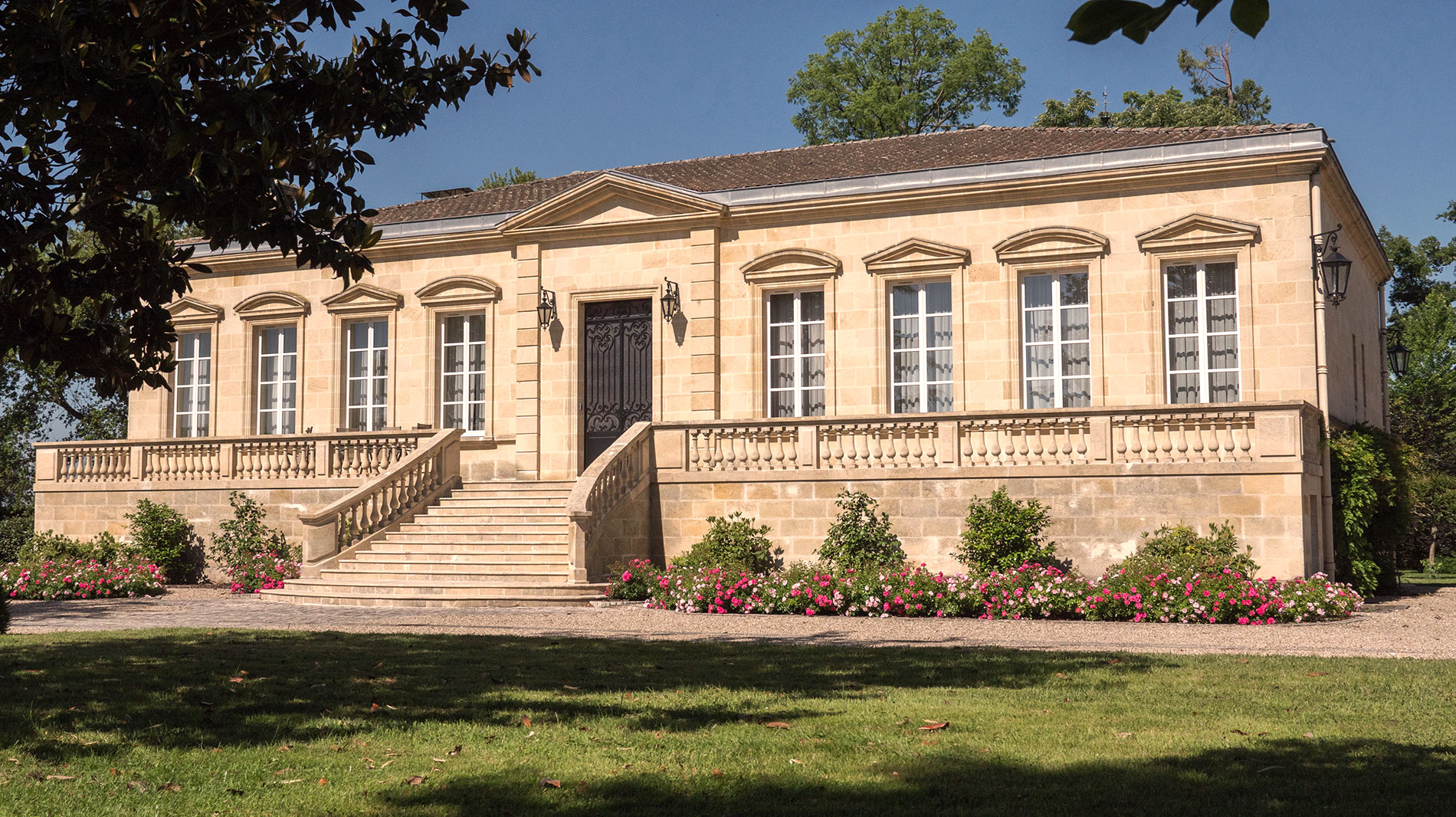 La Tour Figeac was formerly part of Château Figeac, the origins of the latter dating to the 3rd century. In 1879 Château La Tour Figeac was separated.
Château La Tour Figeac lies the famous "Graves de Saint-EMILION" terroir renowned for producing fine wine since Roman times.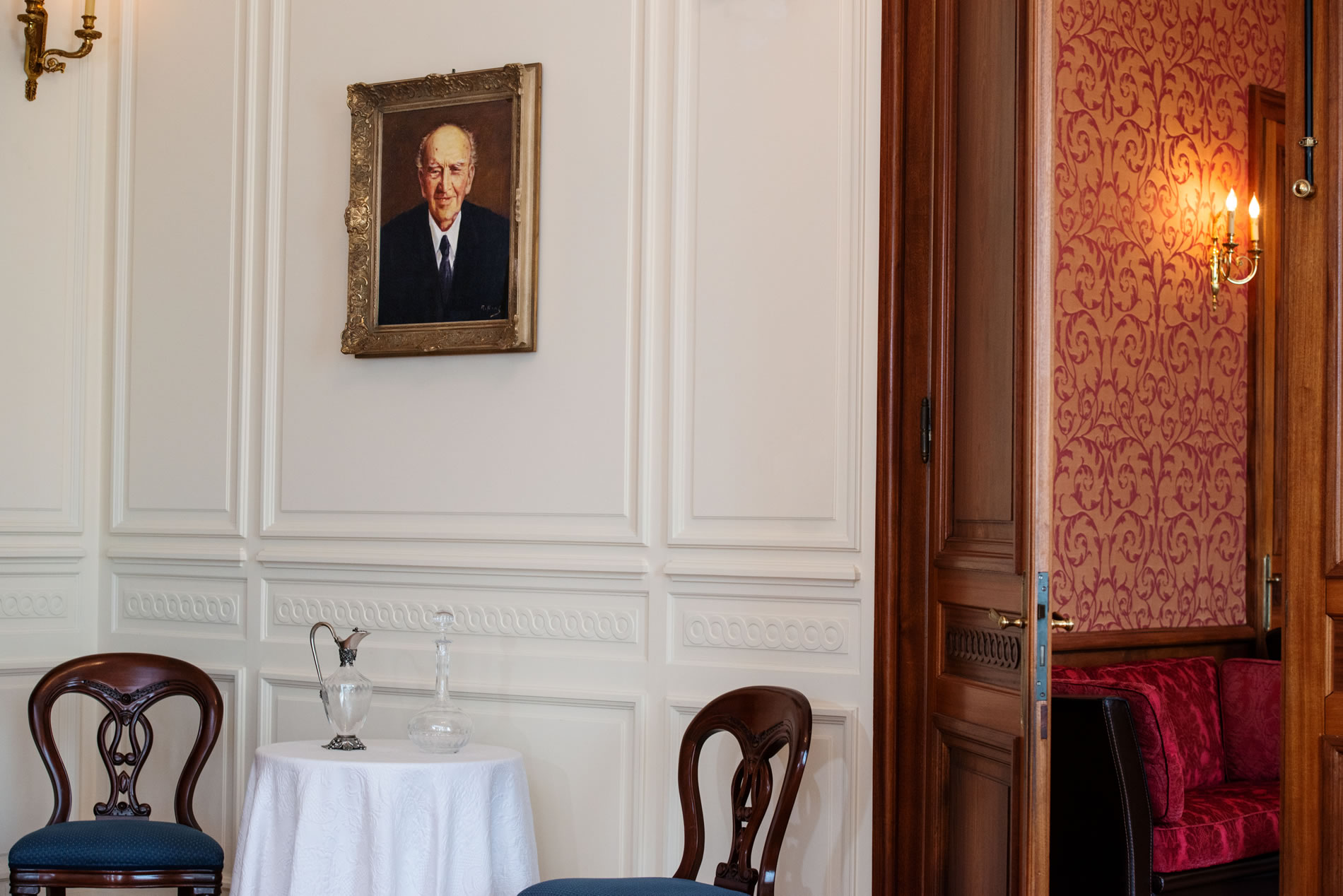 Upon arrival Otto M.Rettenmaier quickly instilled a new winemaking philosophy. Innovation as well as a return to ancient wine-growing practices became equally important, and while the former led to a complete renovation of the cellar, the latter encouraged him to adopt some biodynamic techniques.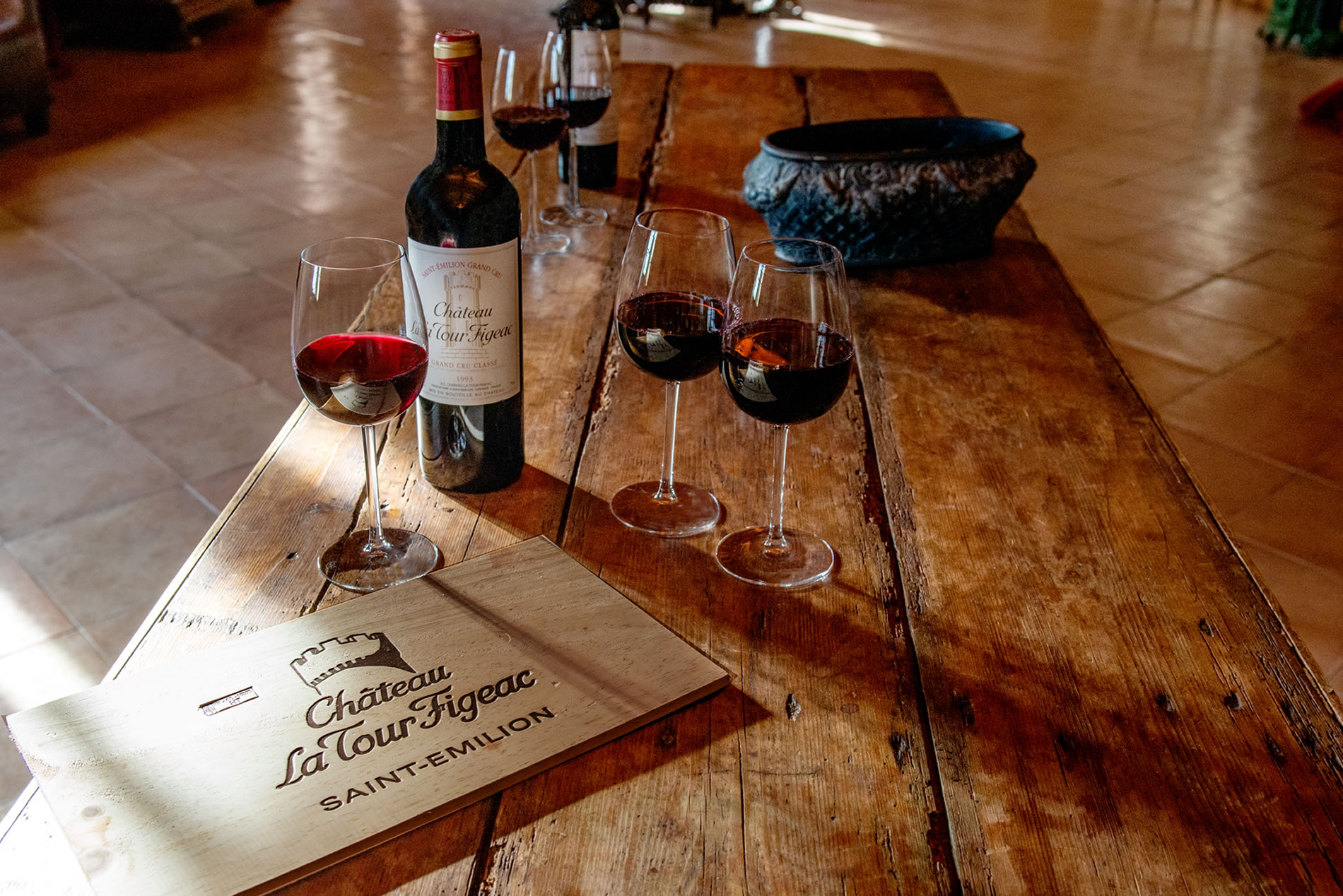 The wines of Château La Tour Figeac are already inspiring when drunk young due to their roundness and finesse, yet the incredible power of the structure and body suggest huge ageing potential.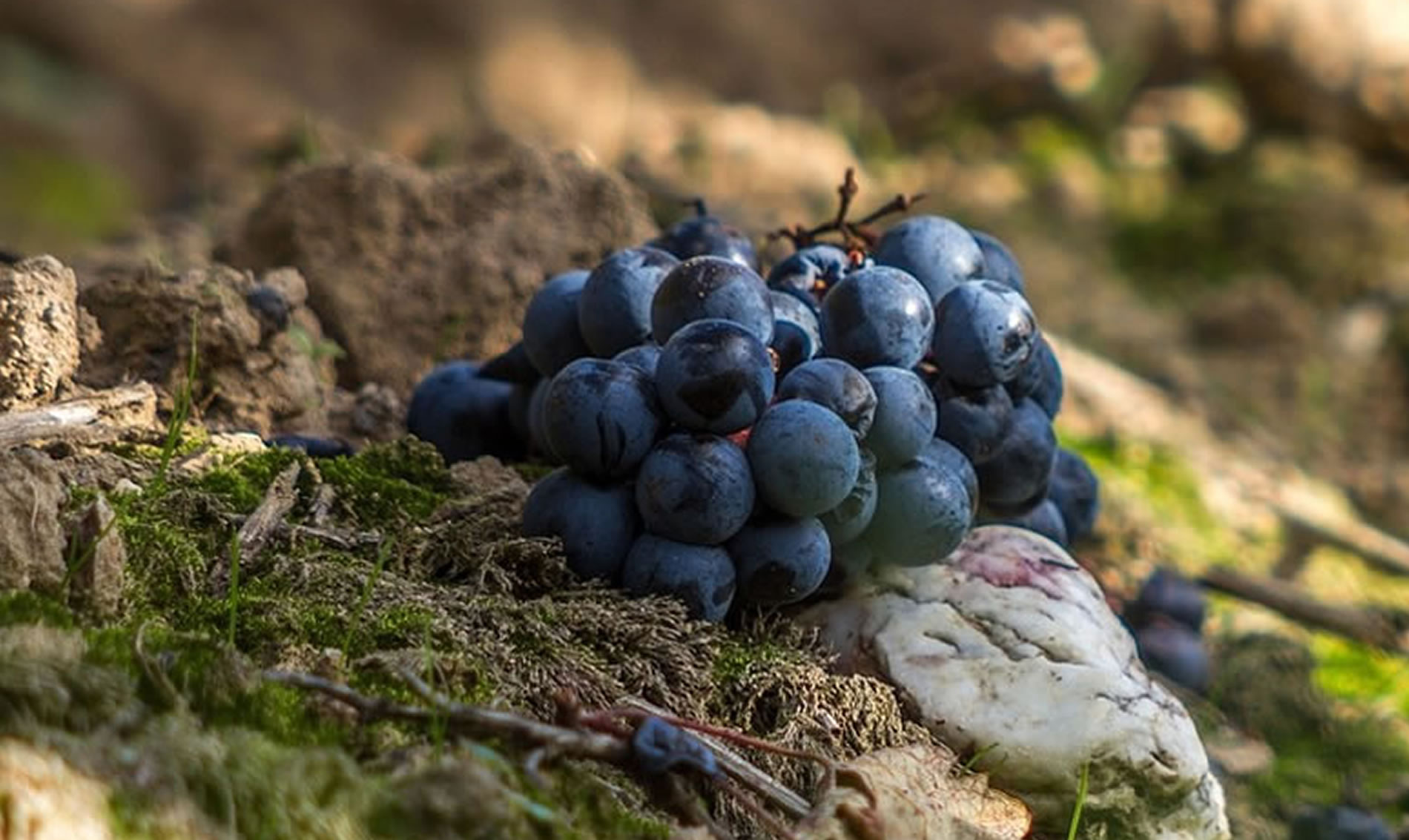 The 14,5 hectares of gravel and sand-clay-soils at the highly regarded Château La Tour Figeac are located between Château Cheval Blanc in the east, Château Figeac in the south and Pomerol appellation to the west..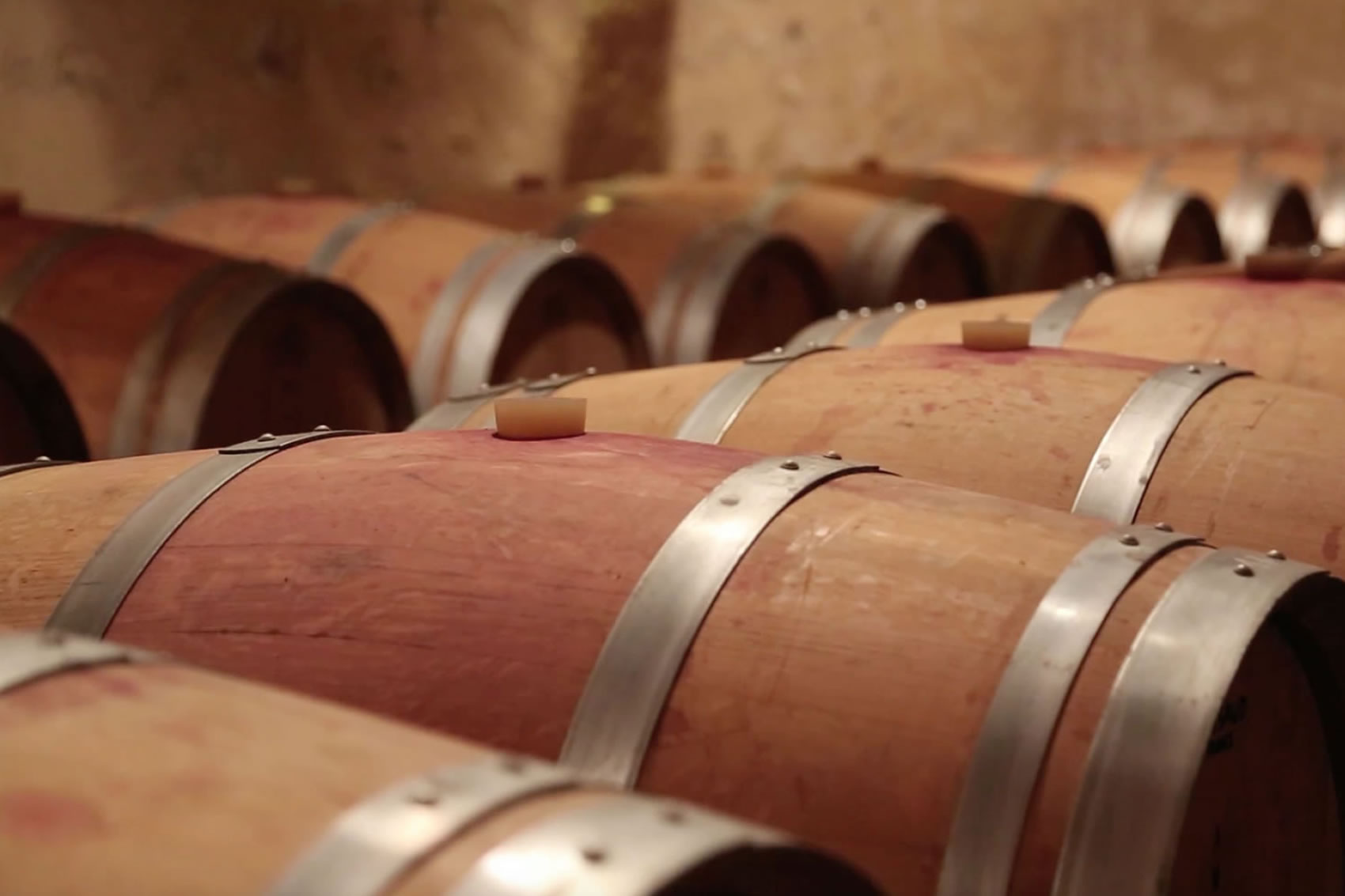 The vineyard
Vinification
To further enhance the expression of the terroir is, of course, also the aim of the winemaking method and aging process at Château La Tour Figeac. From the vineyard to the vats the grapes are therefore treated with the utmost care and delicacy, preserving them and minimizing any damage and thus allow for a gentle alcoholic fermentation and further maceration.
No Results Found
The page you requested could not be found. Try refining your search, or use the navigation above to locate the post.
Château La Tour Figeac. Grand Cru Classé - Saint-Émilion
Vignoble Otto Rettenmaier.
Propriétaire à Saint-Émilion - France
Address
1, La Tour Figeac,
33330 Saint-Emilion.
1 la Tour Fgeac, Saint-Emilion