Viticulture
Saint-Émilion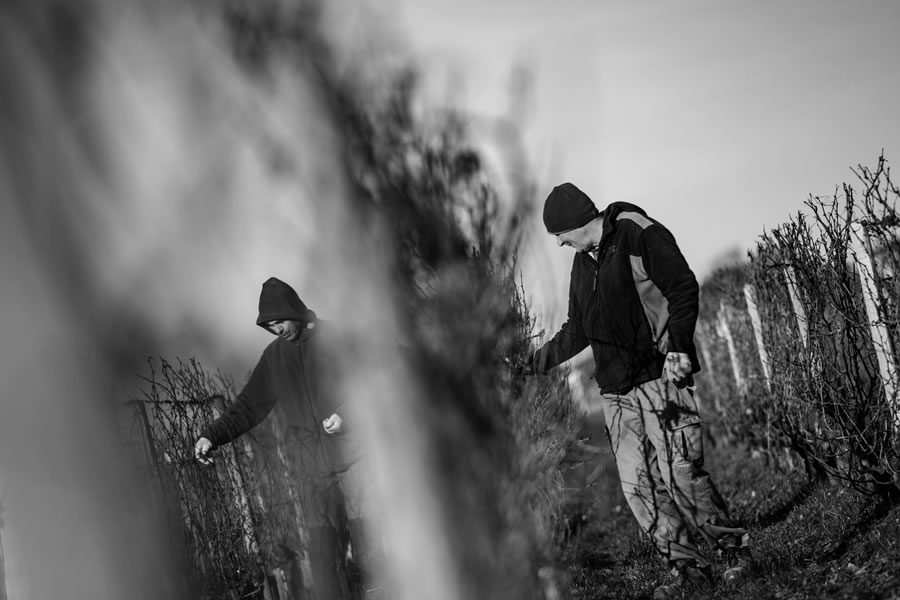 Terroir
The vineyard
The castle vineyard La Tour Figeac is adjoining, to the east, the Château Cheval Blanc and the Château Figeac to the south. It adjoins the west Pomerol appellation.
The terroir of the Figeac Tower is gravel-sandy on a clay subsoil, with a majority of gravel on the side of Cheval Blanc.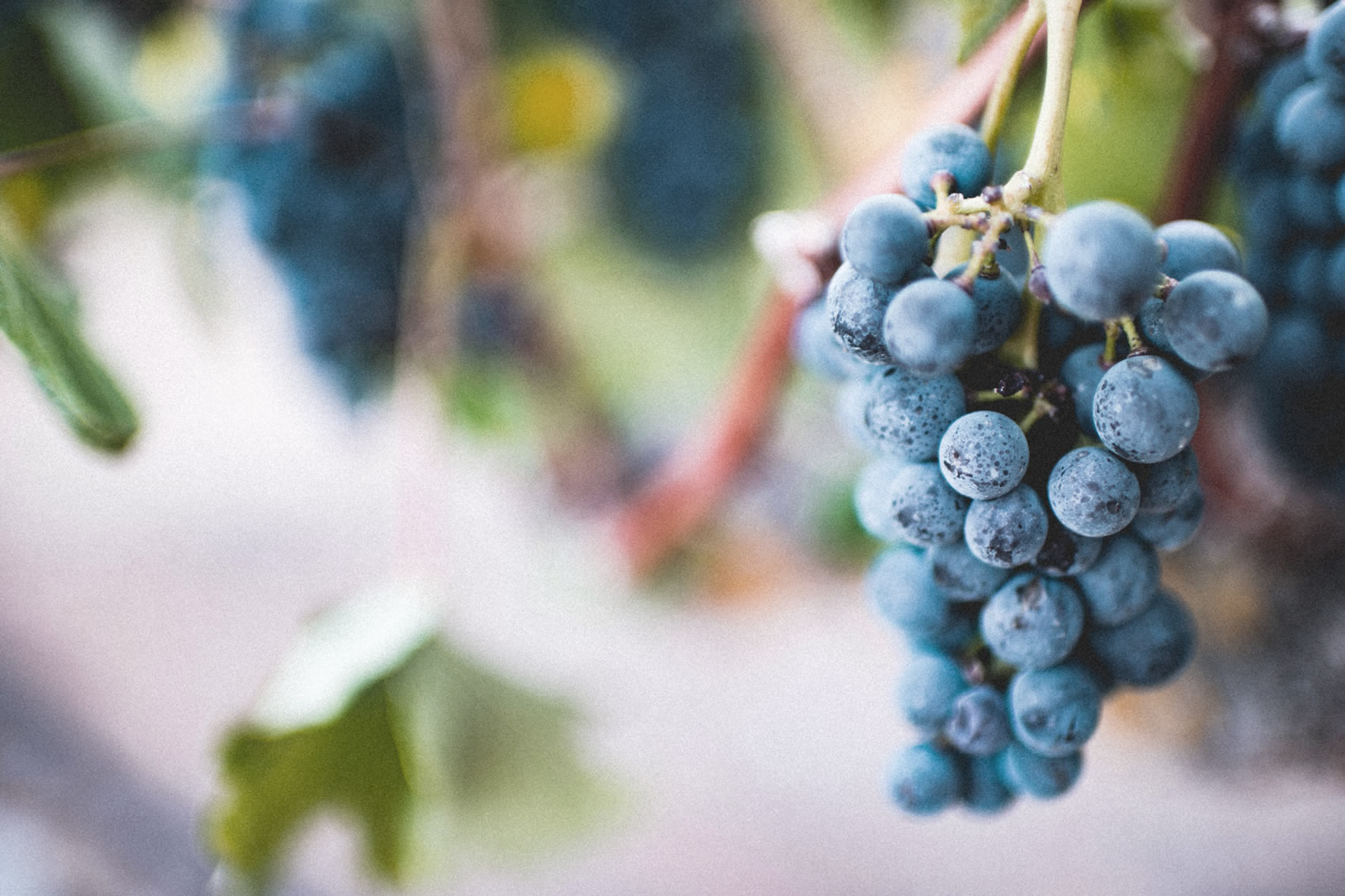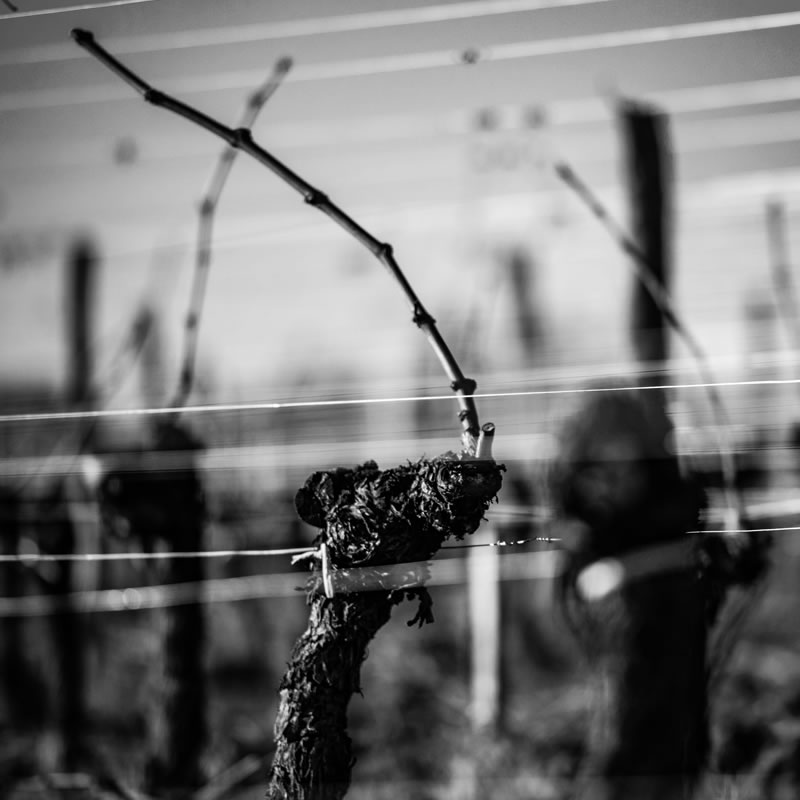 Vineyard
A single vineyard
The vineyard covers 14.5 hectares in one piece, planted with Merlot (60%) and Cabernet Franc (40%). The average age of the vines is 36 years old. The planting density is about 6,500 feet per hectare. Old vineyards of Merlot are replaced now in majority by Cabernet Franc. The last plots were planted with a density of 7900 vines per hectare.
Manual harvesting is followed by careful grading at the entrance to the vat.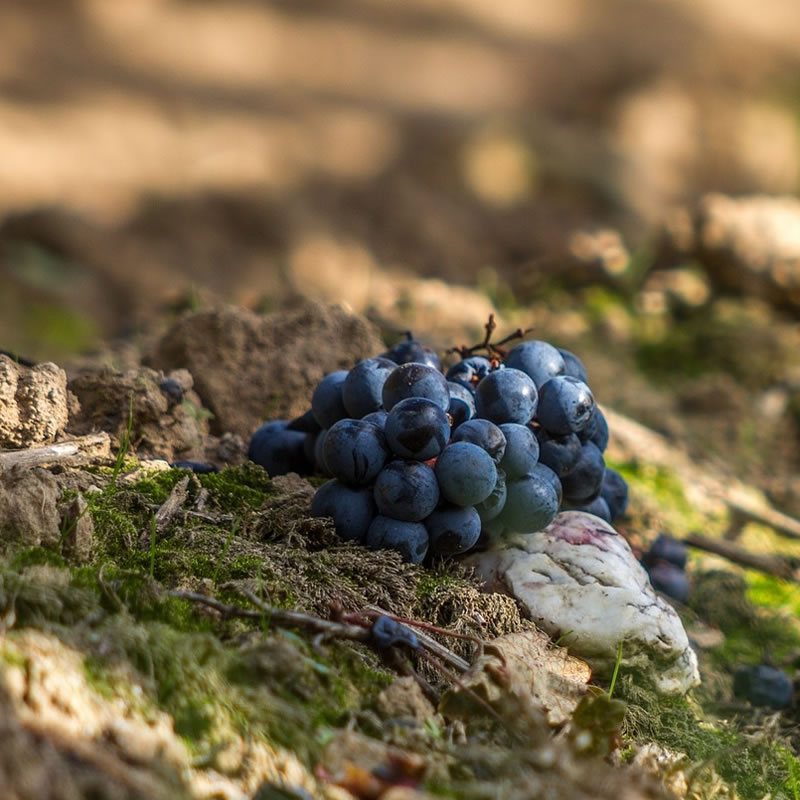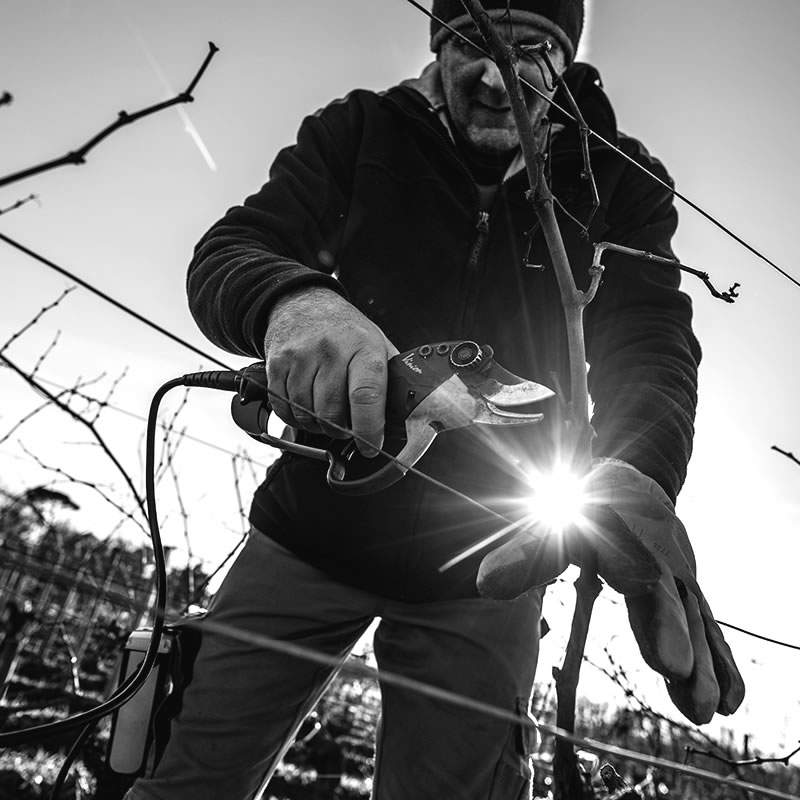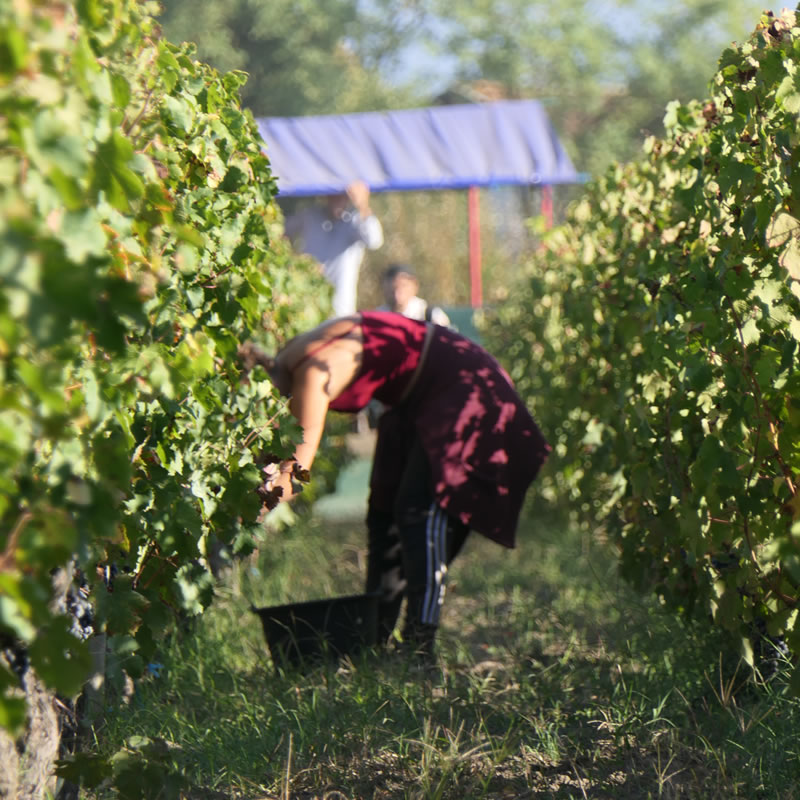 Château La Tour Figeac. Grand Cru Classé - Saint-Émilion
Vignoble Rettenmaier.
Propriétaire à Saint-Émilion - France
Address
1, La Tour Figeac,
33330 Saint-Emilion.
CHÂTEAU LA TOUR FIGEAC - 1 la Tour Figeac, Saint-Emilion